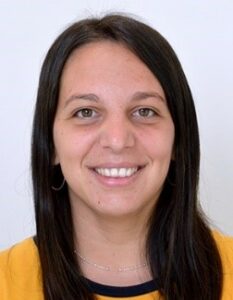 Supervisor: Prof. Michal Hocek
Host: Institute of Organic Chemistry and Biochemistry of the Czech Academy of Sciences, Czech Republic
Country of origin: Spain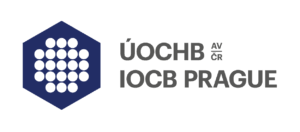 Research: Enzymatic synthesis of modified RNA as CRISPR-Cas guide RNA and mRNA drugs to influence serum stability and delivery into target cells
This new project will target translation (synthesis of proteins by ribosome) and will start with the systematic synthesis of mRNA containing modified bases and study of translation.
Scientific background:
Bachelor in Chemistry at Universitat Autonoma de Barcelona (UAB)- 2013/2019
Bachelor thesis at Universitat Wien- 2018/2019 -Synthesis of Indoloquinoline based ligands and their Ruthenium (II) arene and Copper (II) complexes as potential anticancer drugs.
Master Interuniversitary in Drug Discovery at Universidad Complutense de Madrid (UCM), Universidad de Alcala de Henares (UAH) and Universidad CEU San Pablo (CEU)- 2019/2020
Master thesis at Universidad CEU San Pablo-2020-A review on new LC/MS methods for metabolism studies of patent expired drugs
Personal background:
Tania is from Barcelona, Spain and is 25 years old. She always wanted to focus in organic chemistry and biochemistry and everything related with drug discovery. For this reason, this PhD is a huge opportunity for her to study this field.