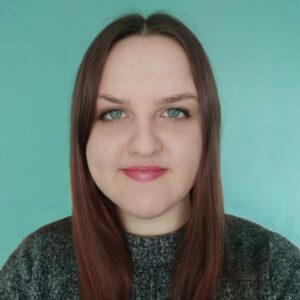 Supervisor: Prof. Andrew Kellett
Host: Dublin City University, Ireland
Country of origin: France and the Netherlands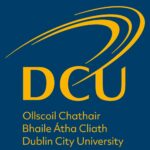 Research: Development of synthetic molecular scissors for artificial gene editing
Antigene technology will be developed by hybridising a probe strand (e.g. a TFO) with specific metal complexes that can either damage DNA through oxidative processes or through crosslinking.
Scientific background:
In 2020, Malou graduated from Chimie ParisTech (PSL university), a chemical science and engineering school in Paris, and obtained a master's degree in molecular chemistry. In 2019, she worked for 5 months in Prof. Annie Castonguay's research group in Montreal on ruthenium complexes bearing triazole ring with potential anticancer or antifungal properties.
Personal background:
Malou is from northern France and is both French and Dutch. She really enjoys discovering new things and meeting new people. Ever since she started having classes on medicinal chemistry, she wanted to specialize in that field. Starting a Ph.D. within NATURE-ETN fits with her interests while being in an interdisciplinary structure.