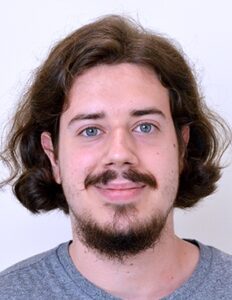 Supervisor: Prof. Michal Hocek
Host: Institute of Organic Chemistry and Biochemistry of the Czech Academy of Sciences, Czech Republic
Country of origin: Spain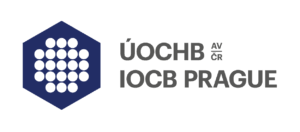 Research: Phosphate based approaches to analyse and image 5-hmdU and pull-down interacting proteins
Mario's project will be about the synthesis and detection of some epigenetic modifications, specifically, modified nucleotides that appear in a very low quantity in the genome but have a crucial work in the genetic process.
Scientific background:
Master in Drug Discovery (2019-2020) in Universidad CEU San Pablo, Madrid, with master thesis in 'Synthesis of multicromophoric cassettes derived from chiral BODIPYs', which took place in the Institute of General Organic Chemistry of Spain.
Degree in Chemical Science (2015-2019) in Universidad Complutense de Madrid, with degree thesis in 'Metal-clamp shape nucleobase synthesis'
Personal background:
Mario is from a city near Madrid called Alcorcon, Spain. After doing his degree thesis about nucleobase chemistry, he was quite interested in it and the possibilities of this field of the bioorganic chemistry, so he decided to do a PhD, which will prepare him to work as an independent researcher.