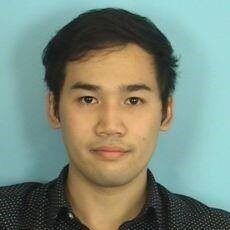 Supervisor: Prof. Joanna Kowalska
Host: University of Warsaw, Poland
Country of origin: Czech Republic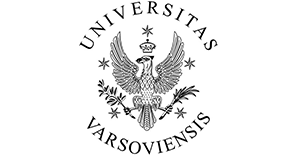 Research: Development of stable cap analogues and stable mRNAs for T-cell immunotherapy.
Some modifications can influence mRNA stability and translation efficiency providing access to therapeutic mRNAs with improved efficacy. The aim of project is to develop cap analogues with superior biological properties and high synthetic availability that could benefit mRNA-based therapies, including CAR-T cells reprogramming.
Scientific background:
Hai obtained his bachelor's degree at the University of Ostrava in Czech Republic where the study course is focused on the biochemical and analytical chemistry. During his bachelor study, he got interested in drug design thus he applied for master study in medicinal chemistry at Charles University in Prague, where he worked on the project synthesis of modified nucleosides in the group of Prof. Michal Hocek at the Institute of Organic chemistry and Biochemistry of CAS. After graduation he worked in the Service Technology Laboratory in Institute of Biotechnology of CAS. Afterwards he decided to pursue his studies with a PhD, so he applied to the Jemelity group in Warsaw within the NATURE-ETN project.
Personal background:
Hai was born in Vietnam. At the age of 9 years old, he moved with his family in Czech Republic. After his bachelor's studies, he was considering to work in the industry but changed his mind. Experiences during his master studies were a driving force to opt for the PhD route.